Broad Vision Honest Service Great Value
Our goal then and now is to provide quality on time projects
Welcome to BLUEHILL Trading and Contracting
Where We Build Your Visions
We are established as the premier engineering company in QATAR, taking care of precise civil engineering surveying. Reinforced by a team of seasoned top score professional surveyors, resourceful work force and a collection of sophisticated survey instruments, BLUEHILL has involved in the execution of many prestigious projects such as interchanges, building complexes, infra-structure developments and world class shopping complexes in Qatar and abroad as consultant and contractor for surveying services.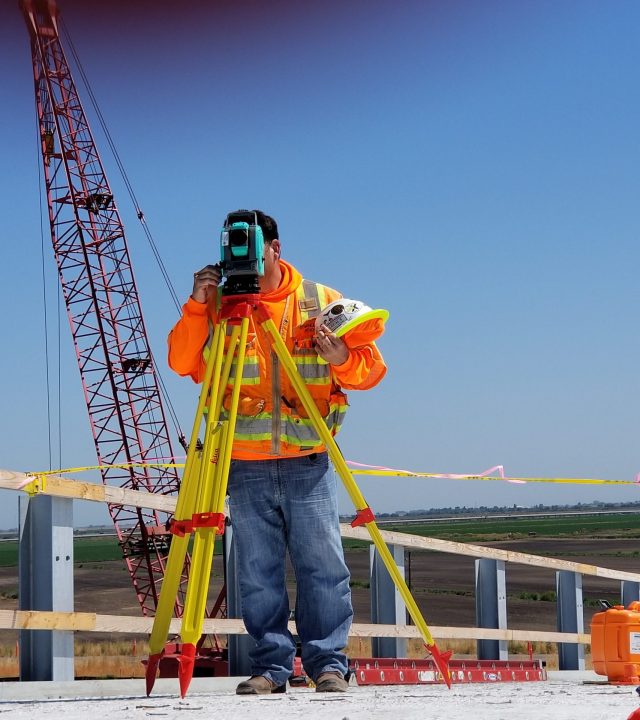 Get Your Free Consultation
No matter if you are a homeowner, business owner, facility manager or property manager, Bluehill offers services that meet your needs.